A day trip to Toledo
Toledo is one of Spain´s most beautiful Cities. Located at half an hour drive from Madrid, Toledo used to be the Capital of Spain before Madrid.
The best ways to get to Toledo are by train, bus or with one of the Toledo tour from Madrid that leave from the city everyday. Another option is to hire a car and take the motorway (2 dual carridge) that leads to Toledo.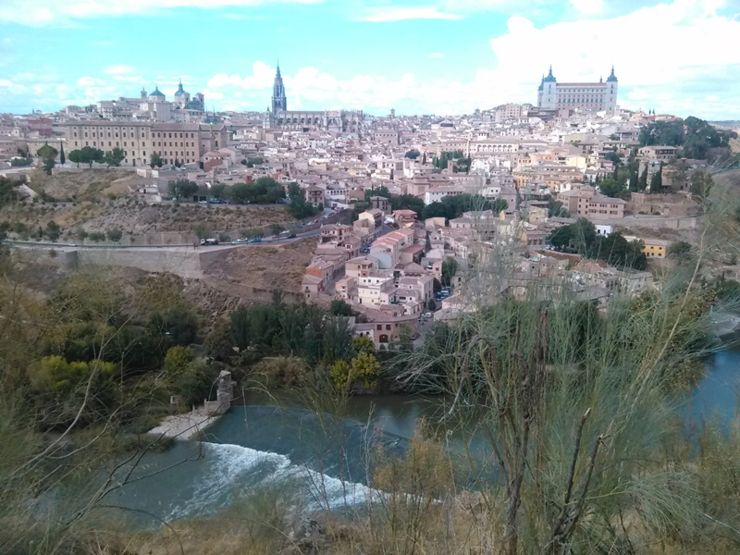 Toledo is usually referred to as the City of the 3 cultures. Arab, Christian and Jewish cultures coexisted in Toledo for centuries. A walk in Toledo is a walk through the history of Spain.
If you arrive to Toledo by train from Madrid you will need to take the stairs that lead to Zocodover, a relatively modern square which is a good stop to enjoy a drink in one of its bars.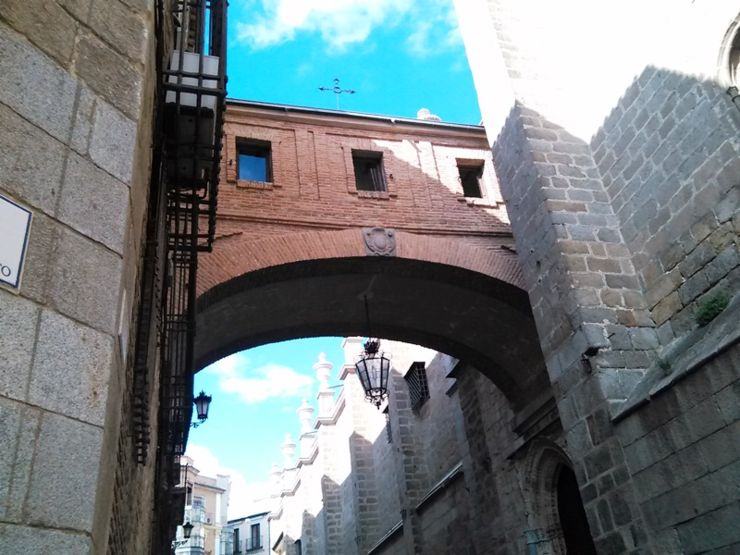 From Zocodover an itinerary through history starts. We recommend that you start from the Alcazar, which is in the upper side of Toledo. From the Alcazar you will enjoy good views of the Tajo river. The Tajo, Spain´s longest river, ends in Lisbon.
The Alcazar (castle in arab language) is a massive building that is used today as a Museum of warship.
Next to the Alcazar many shops await you: swords and damasquinos are 2 of Toledo attractions for souvenir seekers. Swords from Toledo are really famous. They were famous in the past, and are still famous today. It was from Toledo that swords for the Long of the Rings were built.
Damasquinos are golden pieces of art that take their name from the City of Damasco. Beautiful for some people, totally out of fashion for others, you will get to know what you think whilst in Toledo since they are difficult to miss.
From the Alcazar the next stop should be the Cathedral. This is an impressive Gothic Cathedral, which holds inside some of the most impressive collections of religious art in Spain. The entrance ticket to the Cathedral is around 10€ and audoguides are available in different languages.
One of the best restaurants in Toledo, Locum is less than 5 minutes walk from the Cathedral. You have to be careful with food in Toledo. Many restaurants offer low quality and food "design" for tourists that will not come back. One good piece of advise can be not to enter bars or restaurants which advertise paella with outside big panels.